Welcome to Luke Ginger Plumbing
Got a plumbing problem in your house or office in Gisborne? Luke Ginger Plumbing can help.

Luke Ginger Plumbing is a family owned and operated plumbing company that aims to provide you with professional expertise and exceptional service - 24 hours a day, 7 days a week.

We have the experience, tools and resources to solve any plumbing problem.

You can rest assured that your job will be finished to the highest standard. When you call Luke Ginger Plumber Gisborne you know you will get a plumber you can trust.

Backed by a wealth of experience, Luke Ginger Plumber Gisborne is committed to delivering quality work every time.

Whatever your plumbing needs, we got you covered.

We are proud to offer a fast, reliable and affordable service.


Other plumbing services that we can help you with:
- Gas Installations & Repairs
- Hot Water Installation
- Hot Water Repairs
- Leak Detection
- Rainwater Tanks
- Roof & Gutter Installations & Repairs
- Renovations


At Luke Ginger Plumbing we are committed to providing friendly, personalised & professional service; we want to ensure that each & every customer receives superior customer service.

So whatever your plumbing requirements in Gisborne, give us a call on 0402 613 075.
Luke Ginger Plumbing Services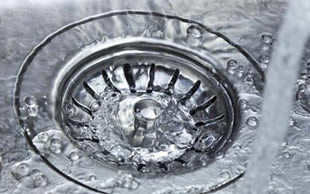 Problem with blocked drains?

Blocked drains can be a serious problem and catch you off guard.

Luke Ginger Plumbing have the latest drainage equipment to help remove the blockage. We can access what the issue are and see if a camera is required to few the issues.

So if you are having a block drain issue, give us a call on 0402 613 075.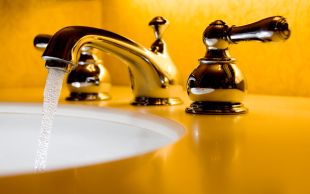 Looking for a plumber in Gisborne who'll turn up on time, offer a competitive price, and do the job right the first time?

With Luke Ginger Plumbing, there is no job too big or small.

Whether it be a leaking tap, hot water installation repair or new plumbing installation in your ktichen, we can do it all.

Call us on 0402 613 075 now!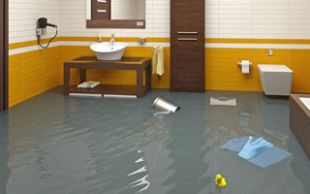 For 24 hour Gisborne emergency plumbing situations, call Luke Ginger Plumbing. You can always rely on our licensed qualified plumber gasfitters to be there when you need us most.

We guarantee professional, friendly, unparalleled service every time, on time.

We fix plumbing emergencies on time anywhere in Gisborne with competitive rates.

Call us on 0402 613 075 now!